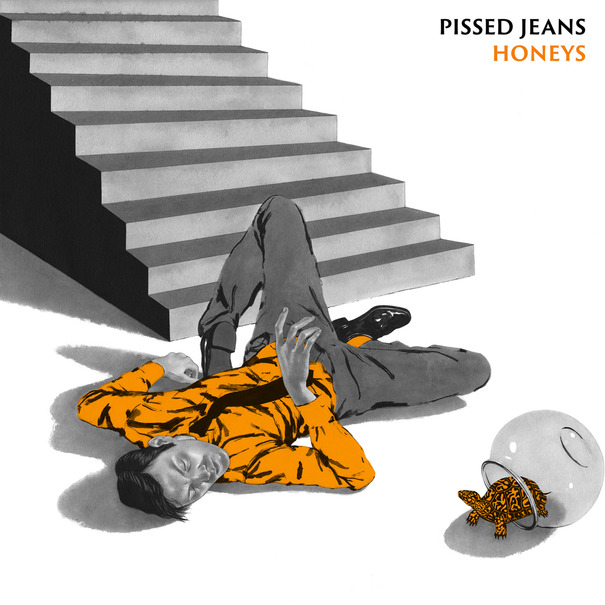 I know these guys have been around for a while, but damn! I just now discovered Pissed Jeans right before SXSW 2013! These hardcore fucks from the the east , and are fueling the flame for hardcore/punk! They are the band that I needed in my life for sometime now! Their lyrics are just funny, intelligent and compliment the explosive sounds from full band! They are for sure one of the front runners of the modern hardcore scene! I hope they will be around for years to come! GO BUY THEIR ALBUMS!
Their video for False Jesii Part 2 is just fucking funny and amazing! The lyrics to this song just kick so much ass!
Also, buy their latest
Honeys
from the SUB POP records website ! You will not be disappointed if you are a fan of hardcore!
p.s.
Please buy their album because I want these guys to be around for a while!